There have been several scandals surrounding the cryptocurrency industry. Since its start, various nations and governments have expressed skepticism about the growth of the industry. Because crypto cannot be controlled by the government, this resistance is based on a wide range of issues, including its instability and volatility, lack of accountability, security difficulties, and more.
However, one government has taken the brave step of becoming the first country in history to use bitcoin as a legal currency. In addition to this accomplishment, El Salvador became the first country to ever airdrop bitcoin to its residents and the first country to acquire bitcoin as a whole. Cryptography scored a major victory. As a result of this trend, a slew of new countries have begun exploring the potential of cryptocurrency.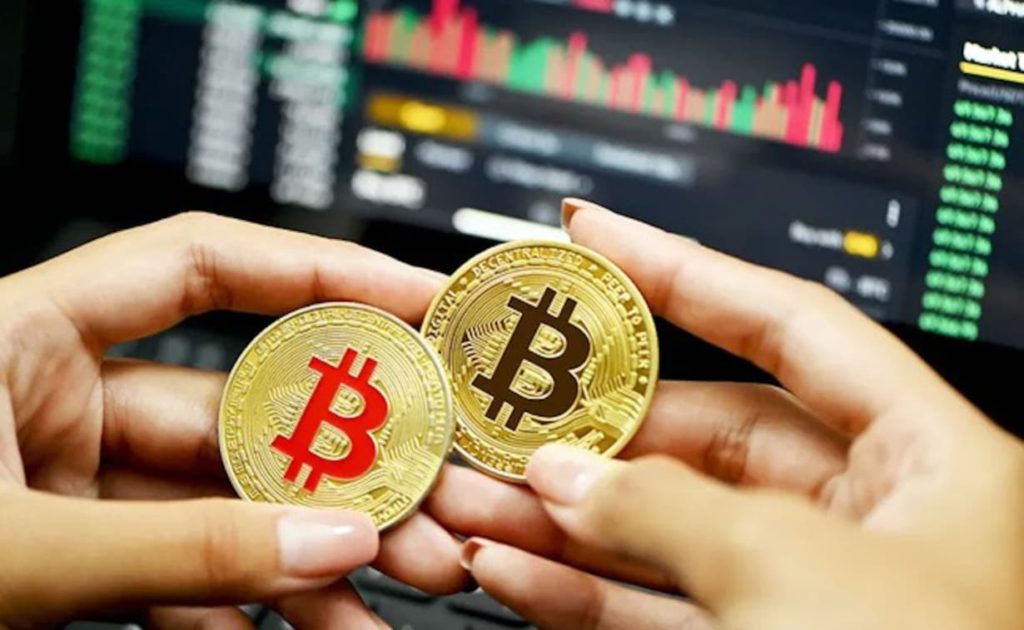 Paraguay
Paraguay is following El Salvador's lead and preparing to accept Bitcoin as legal currency. When Paraguay began implementing its own cryptocurrency policy in the middle of 2021, it included the use of Bitcoin as an official currency that may be controlled as well as subject to taxation. To guarantee that the bill is implemented and take advantage of the country's dependable electricity supply, which can be advantageous in Bitcoin mining, there are still plans in place.
Ukraine
The Ukrainian government has legalized the use of Bitcoin and other cryptocurrencies, including Litecoin and Ethereum. An act that recognizes cryptocurrencies as non-monetary assets and regulates and restricts their circulation when required was enacted by the government. There have been no official announcements from Ukraine on the national adoption of cryptocurrencies, but the country has granted its citizens the freedom to possess, exchange, and trade the legally recognized cryptocurrencies of Ukraine. Businesses that use crypto can now operate and build digital asset marketplaces in the country.
Germany
Berlin, the capital of Germany, has been called Europe's crypto capital. The number of companies that accept crypto as payment has increased dramatically in the last five years. In July 2021, a bill passed in the government allowing major businesses to convert up to 20% of their assets to cryptocurrency was signed into law. As a result of this development, it is more likely than ever before that cryptocurrency will be accepted as legal currency.
Malta
As early as 2018, Malta was the first government to put in place a system of rules and regulations to govern the usage of Bitcoin. There are a number of crypto firms and exchanges based in Malta because of the country's open-door stance toward cryptocurrencies. In light of all of this, it is quite probable that Malta will be the next country to legalize crypto as a form of payment.
Final Words
Despite the widespread hostility crypto presently faces, acceptability has been slowly but steadily gained in certain nations.
Slowly but steadily…
In your opinion, what other countries should be included on this list?