In conjunction with the Baanx Group, Tezos (XTZ) has launched a new app to assist users in managing their digital assets.
Following a recent announcement from Tezos, an app called Cryptolife is going to integrate with the Tezos blockchain and enable users to store, manage, and transfer their digital assets.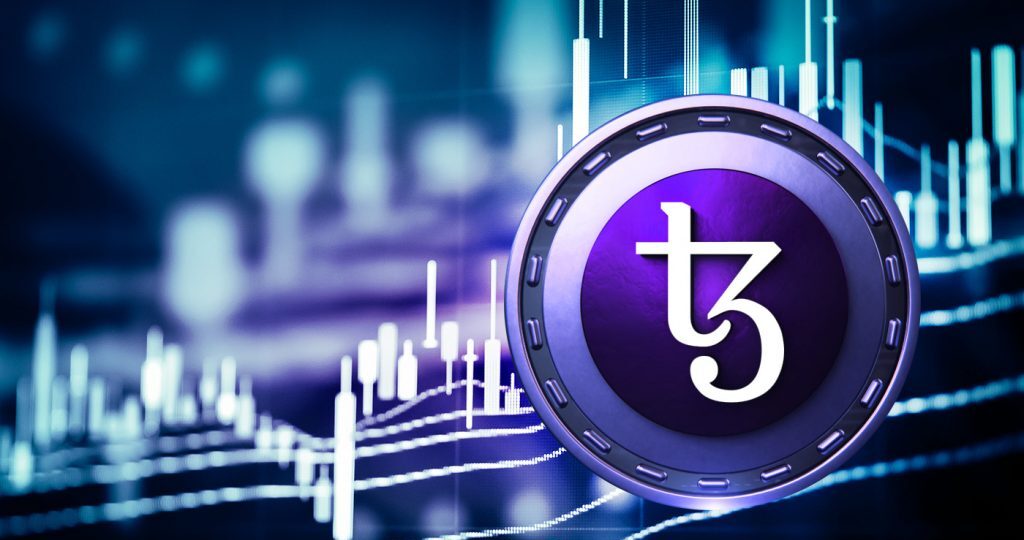 As part of the new app, users will be able to use the stablecoin of Baanx lending service known as Cryptodraft, which claims to unlock loans of up to 50% LTV backed by the Baanx (BXX) token with interest rates starting at 0 percent.
According to the press release, real or virtual debit cards that can be used to purchase cryptocurrency will also be accessible.
According to Baanx's CEO and founder Garth Howat, the company's recent regulatory license from the UK's FCA (Financial Conduct Authority) is a "milestone" in the company's crypto journey.
Based in the UK, Baanx uses digital wallets, debit cards, multiple payment gateways, and white label smartphone apps to make financial services more up-to-date.
A number of smaller investors from the conventional banking and technology industries, including Tezos, are listed as part-owners of Baanx, according to the website of the company.