The biggest price ever paid for an item in the so-called "OG" collection has been paid for a CryptoPunk token by an eager NFT collector and ETH holder.
On Saturday, CryptoPunk #5822 was sold to Chain's CEO Deepak Thapliyal. Compound Finance (COMP) leverage was utilized by Thapliyal to pay for the purchase, allowing him to continue "HODLing" ETH tokens.
It looks that Thapliyal paid a little more than the token is presently worth ($7.54M) according to DappRadar data, but the item's rarity and the collection's popularity might easily increase its value in the future.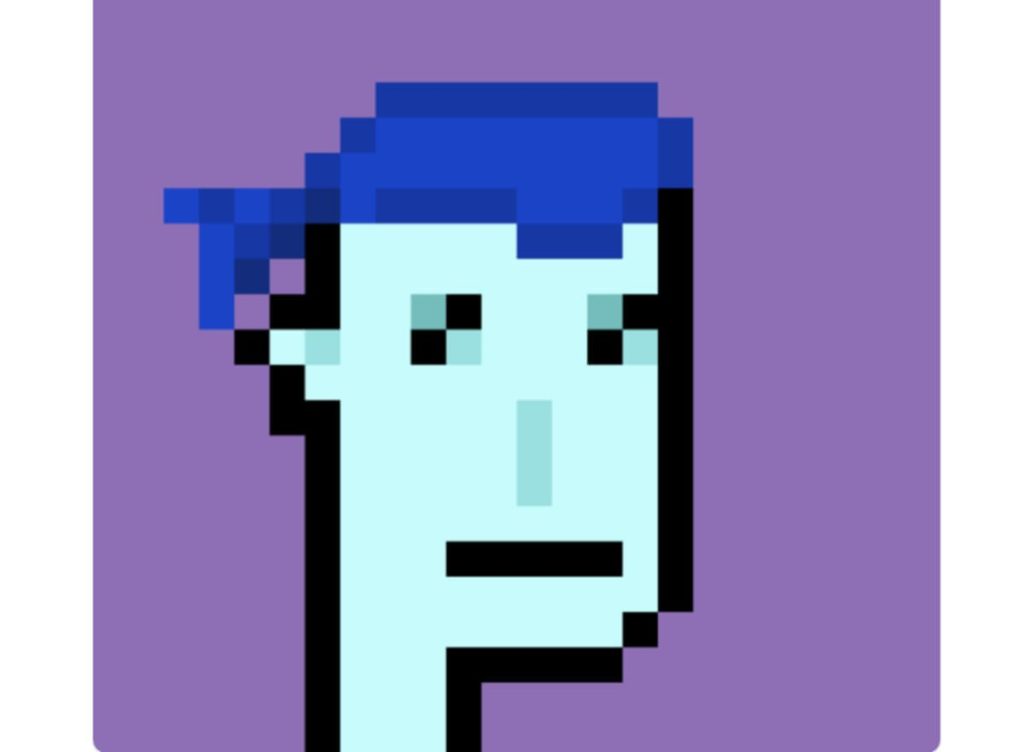 Thapliyal's NFT collection is rapidly expanding, with the most expensive Bored Ape NFT now valued at $1.29M, Adidas Original NFTs, land plots in the metaverse, and Wrapped CryptoPunks among the high-value tokens in the collection.
In addition, he has around 72 million USD worth of crypto assets and stable coins, as well as 25 million USD worth of decentralized financing (DeFi) debt with Compound.
According to CryptoSlam data, the selling of rare CryptoPunk NFTs is somewhat slow compared to many newer collections, yet they tend to be sold for similar eye-watering prices.
On February 9, an ape wearing a cowboy hat was sold for 7.7 million USD (in ETH), according to OpenSea information.
Even more unusual is CryptoPunk item #5822, which has an "alien" skin tone that is shared by just 0.02 percent of the whole collection. In addition to his bandana, he's one of the 5% of punks that wear them. On the other hand, it was sold for barely 8 ETH in 2017 ($1,646).