Financial Stability Board (FSB), a global watchdog in the global financial system, is increasingly sounding the alarm about cryptocurrencies as a potential source of instability. They say that because of its size, structural weaknesses, and rising reliance on the existing financial system and its infrastructure, the crypto asset market might become a serious danger to global financial stability in the near future.
"Crypto-asset market capitalization grew by 3.5 times in 2021 to $2.6 trillion, yet crypto-assets remain a small portion of overall global financial system assets", the Financial Stability Board (FSB) said in its Assessment of Risks to Financial Stability of Crypto-assets.
It also claimed that despite their fast growth, the number of direct ties between crypto and systemically significant financial institutions and core financial markets is still small.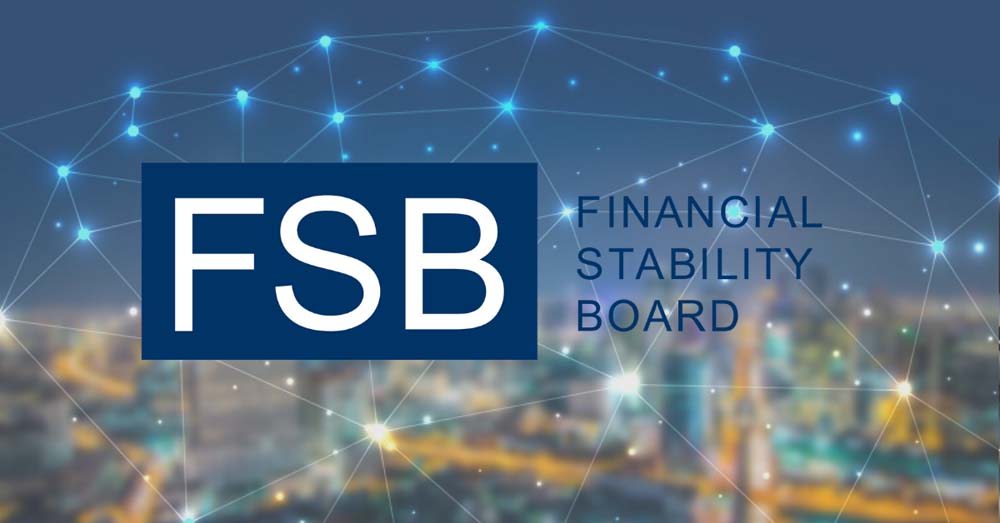 Since last year, there has been an increase in institutional engagement in crypto-asset markets, both as investors and suppliers.
"If the current trajectory of growth in scale and interconnectedness of crypto-assets to these institutions were to continue, this could have implications for global financial stability".
Many crypto-asset trading platforms combine a variety of services and activities, including lending and custody, but the FSB believes that DeFi (decentralized finance) has established itself as a new sector.
Platforms that aren't in conformity with applicable national rules and regulations or that operate outside the jurisdiction's regulatory framework might possibly lead to a concentration of risks, and underline the lack of transparency on their actions, they claimed.
"Stablecoin growth has continued, despite concerns about regulatory compliance, quality and sufficiency of reserve assets, and standards of risk management and governance."
Stablecoins are now employed mostly as a bridge between fiat currencies and crypto assets which carries consequences for the stability and operation of the world crypto-asset markets. Although it is likely that if a major stablecoin fails, liquidity in the wider crypto-asset ecosystem, which includes DeFi, might become constricted and disrupt trade, which could lead to stress in other markets, the FSB stated.
"This could also spill over to short-term funding markets if stablecoin reserve holdings were liquidated in a disorderly fashion."
The Board said it would keep an eye on crypto-asset developments and dangers and look into the potential regulatory and supervisory consequences of such unbacked assets to address relevant concerns to financial stability.
The FSB assessment highlighted the following topics for further monitoring:
Institutional investors are increasing their exposure to cryptocurrencies relative to the size of their portfolios, raising the risk of further rise if such exposure uses high levels of leverage, including the use of derivatives reference;
Potentially expanding financial sector participation in the cryptoasset ecosystem, particularly in those operations that generate balance sheet exposure to cryptoassets that are not covered by, or do not comply with, the necessary regulatory regulation;
The role, risks, and rise associated with crypto trading platforms;
Adoption of cryptocurrency to make payments and its acceleration can be realized with the help of partnership with social/retailers networks or payment firms;
The fast growth of DeFi undermines key financial (stability) regulatory and supervisory standards and doctrines since there are no clearly identified intermediaries or parties liable for governance;
Regulatory arbitrage might increase the risk of systemic instability;
Data gaps impair risk assessment and policy calibration.