Senators Bob Menendez, Bill Cassidy, and Jim Risch's ACES Act (Accountability for Cryptocurrency in El Salvador) would compel the State Department to provide a report on how El Salvador's use of Bitcoin as legal cash may affect its impact on the financial system of the United States of America.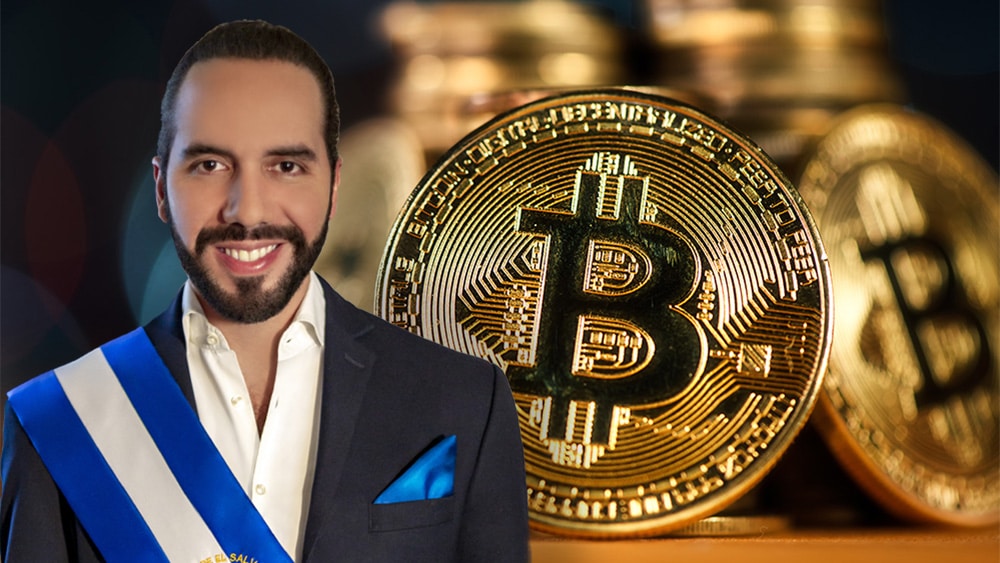 El Salvador's acceptance of Bitcoin (BTC) as a legal tender undermines the interests of the U.S., and the government has to deal with that issue if the USA wants to preserve the role of the U.S. national currency as a global reserve currency and combat money laundering, according to Bill Cassidy.
The State Department will have to report on a wide range of topics involving El Salvador and Bitcoin, including bilateral and international efforts to tackle transnational illicit activities, remittances from the United States to El Salvador, and a possible decrease in El Salvador's use of the greenback, if the bill becomes law.
The President of El Salvador, Nayib Bukele, reacted with a mixture of amusement and rage:
"OK, boomers… You have zero jurisdiction over a sovereign and independent nation. We are not your colony, your back yard, or your front yard. Stay out of our internal affairs. Don't try to control something you can't control."