The year 2021 was definitely one of the finest for the crypto industry which can now be definitely referred to as "the rising year", with Bitcoin's all-time high of $69,045.00 leading the way. The Ethereum price, as predicted, remained steady at $4,878.26, a new all-time high. Dogecoin and Shiba Inu were also popular meme coins in 2021 which gave rise to loads of gossip and predictions. Binance Coin, Solana, and Cardano are just a few of the cryptocurrencies that had a great year.
However, as 2022 began, the situation on the crypto market has deteriorated as if all of the crypto decided to set on a long sleep-and-rest journey, with Bitcoin 45% below its all-time high.
Does this suggest that 2022 is going to be a poor year for crypto or is it still a good one?
Today, we'll go through the top five cryptocurrency predictions for the year 2022. While some of them are encouraging and others are downright depressing, it's important to remember that those are just predictions. and shouldn't be taken overly seriously. Plan B in his Bitcoin predictions for Q4 2021 was wrong and admitted it. So keep the hype down, people.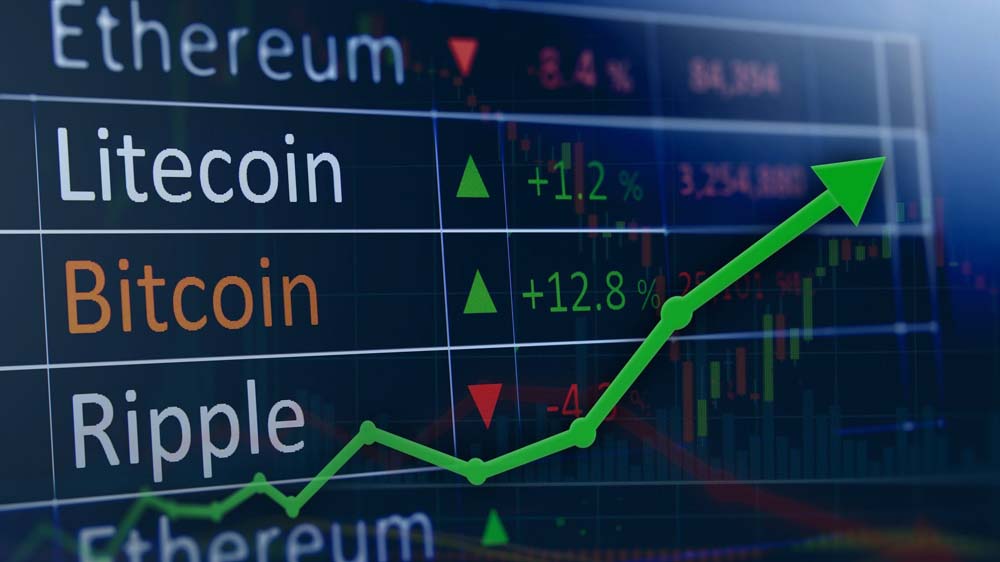 Prediction #1. Meme Coins Might Disappear by the End of 2022.
There are positive feedback loops in meme coins since winners garner significant public interest, which keeps the winnings rolling, however, in their essence, such coins are no different from casinos. You can get lucky one way or another, but will you?
Doge and Shiba Inu are the only coins in the top 15 that are further away from their all-time highs than Ripple, with a distance of 80.67 percent and 75.55 percent, respectively, from their all-time highs.
Prediction #2. Shiba Inu Will Shed Its "Meme" Background and Become a Real Project.
Like other exchange platforms, Shibaswap will allow users to swap tokens without the need for a middleman. It's possible that Shiba's route will lead them from a tech billionaire's joke coin to a genuine project.
Prediction #3. There Will Be Even More Crypto Bans.
There's a good chance that by 2022, many nations will be experiencing pressure in the cryptocurrency sector. China and Iran have already banned the usage of cryptocurrency, and now Russia appears to be following suit. In addition, further mining prohibitions were projected for Bitcoin in 2022, particularly in nations with inadequate energy supply.
Prediction #4. NFTs Will Gain Extreme Popularity.
We anticipate that this year, NFTs will become as popular as meme coins were in 2021. Even well-known brands like Nike and Walmart are considering expanding their NFT endeavors.
Prediction #5. Metaverse Is the Future.
Also, we think 2022 will be the year of the Metaverse, although the idea has been around for a long time. Roblox, Epic, and now Meta are all aggressively investing in collaborative virtual places where we can all work, play, exercise, and socialize in the same place at the same time. As a result, in 2022, we will see a rise in the number of firms dedicating a portion of their marketing budgets to this new sphere.