When it comes to any crypto investment, the main thing is not to get caught up in the hype. The interest in blockchain and cryptocurrencies and the need to invest money to benefit have grown exponentially during previous years. More and more ordinary people who have never heard of blockchain before engage with an opportunity to invest and gain in a short term and then reinvest and gain even more. Sounds promising, right?
Surely, investment in crypto projects which are abundant nowadays requires a careful approach. Proper research and due diligence should be done not to be left out without funds. Lots of things have to be considered before plunging into this kind of undertaking, while attempts for cheapjack and lumpy investing often end up in tears raining down the cheeks of crypto enthusiasts, empty wallets, and shattered dreams.
How to avoid such a bad scenario? Research.
How to do proper research? Dive into the topic and dig deeper. Analyze. Predict. Acquire the needed skills.
Where do I get information about crypto projects and what if I don't understand what they are all about? Get all the project details at Blocksays.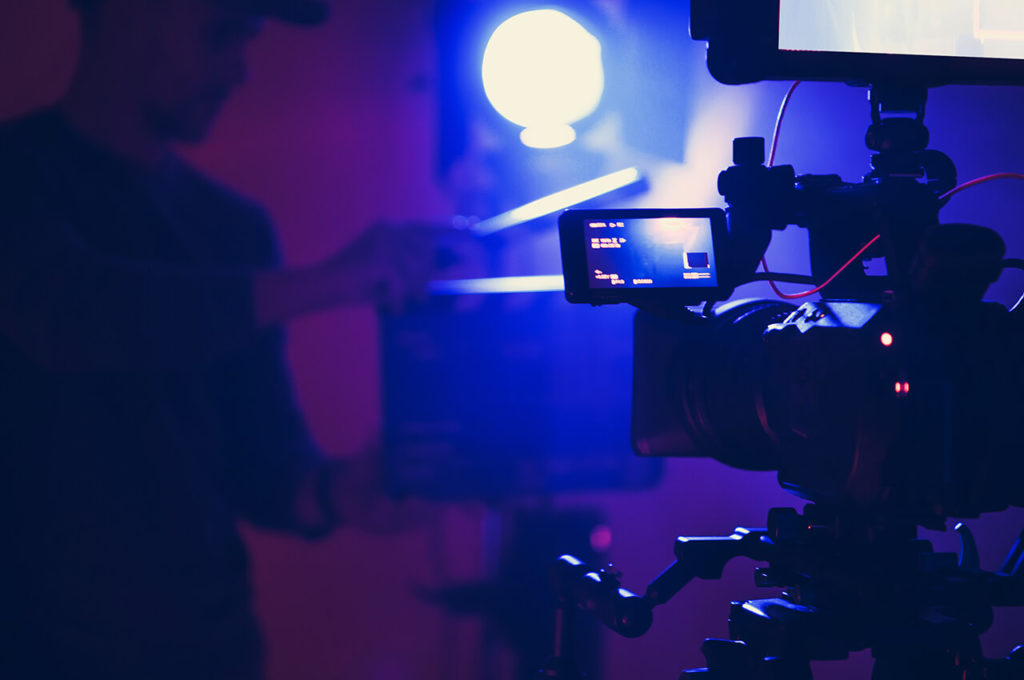 What Is Blocksays All About?
We don't promote any projects. We don't urge anybody to make an investment. Our goal is to introduce them to you. All of them in one place.
Blocksays is a stage for developers, creators of projects and cryptocurrencies, crypto enthusiasts, etc. to get you acquainted with their work, explain complicated things in easy words, and speak to the world from one place.
Every day numerous projects emerge, appear on launchpads, and voice their existence on social media and platforms. But the problem is that they are so disseminated and sometimes too complicated.
How to find what to invest in?
How to keep track of all the events going on in this fast-changing sphere?
How to keep yourself up to date?
How to understand which project is worthy and which one isn't?
Is there a platform where all of them are hosted?
Well, there wasn't until we've decided to create one. Blocksays is a stage where devs and teams can: (i) speak out about their project debut, (ii) share their manifesto, (iii) tell users more about their goals and mission, (iv) explain their technical nuances in simple and understandable terms, and so much more.
Watch video presentations, add to Favorites those projects which appeal to you, create Collections with those which you are willing to track or invest in. Get into the crypto world with Blocksays, meet and study new projects, and stay wise and cold-minded when investing.